Psychic Reading & Healing

Pet Communication

Aura Healing & Chakra Balancing

Medical Intuitive

Deprogramming

Spirit Communication

Energetic Boundaries

Readings with Lynn $230 per hour by phone

$325 per hour for in-person sessions.

(not currently available for any in-person sessions.)

$50 for each additional person in your session

(couples & groups)

$400 and up for off-site work

lynn_austin@comcast.net

Akashic Record & Karmic Healing

Group Readings

Clinics, Classes

Workshops & Seminars

Spiritual Coaching & Counseling

House & Business Healings

Angels & Guides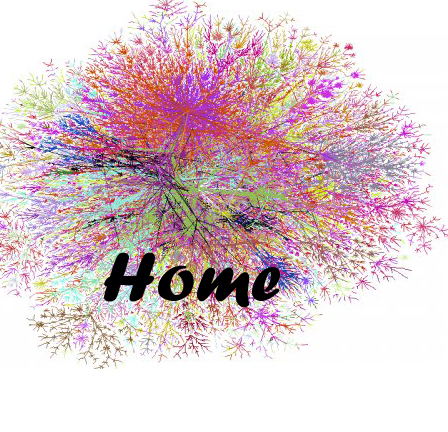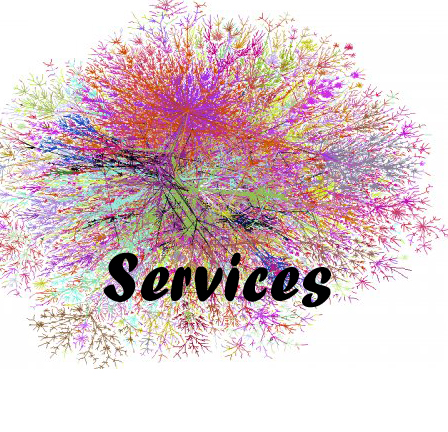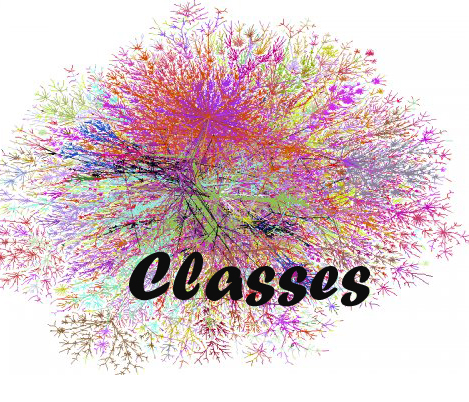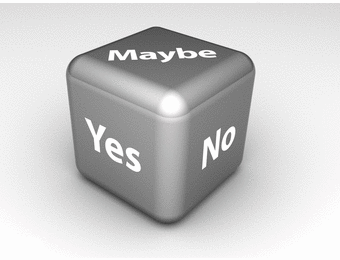 Copyright  Lynn D Austin © All Rights Reserved.

Since much of my time is spent with clients, please email appointment requests

with your time zone, I will get back to you as soon as possible. 

If you are an international client, please include the country and time zone.

Lynn's proud to be recommended by GOOP.com