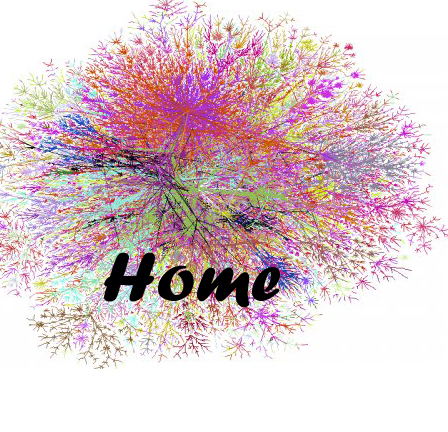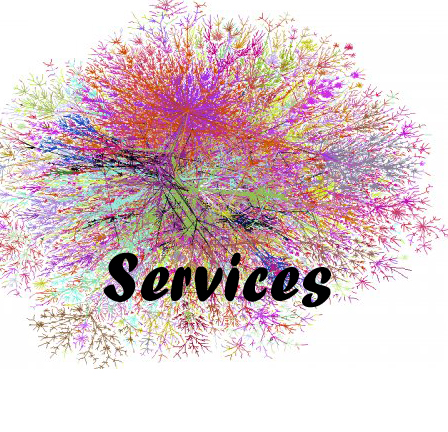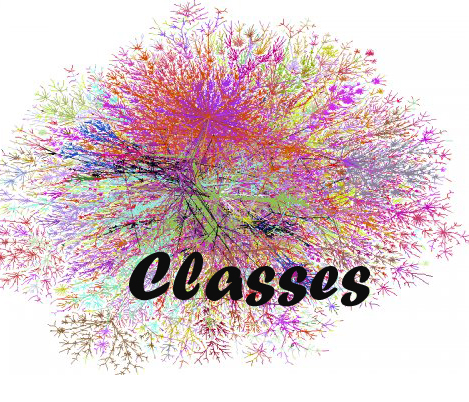 Copyright  Lynn D Austin © All Rights Reserved.

Psychic Mentorship Program

Fine tune your clairvoyant skills and tools.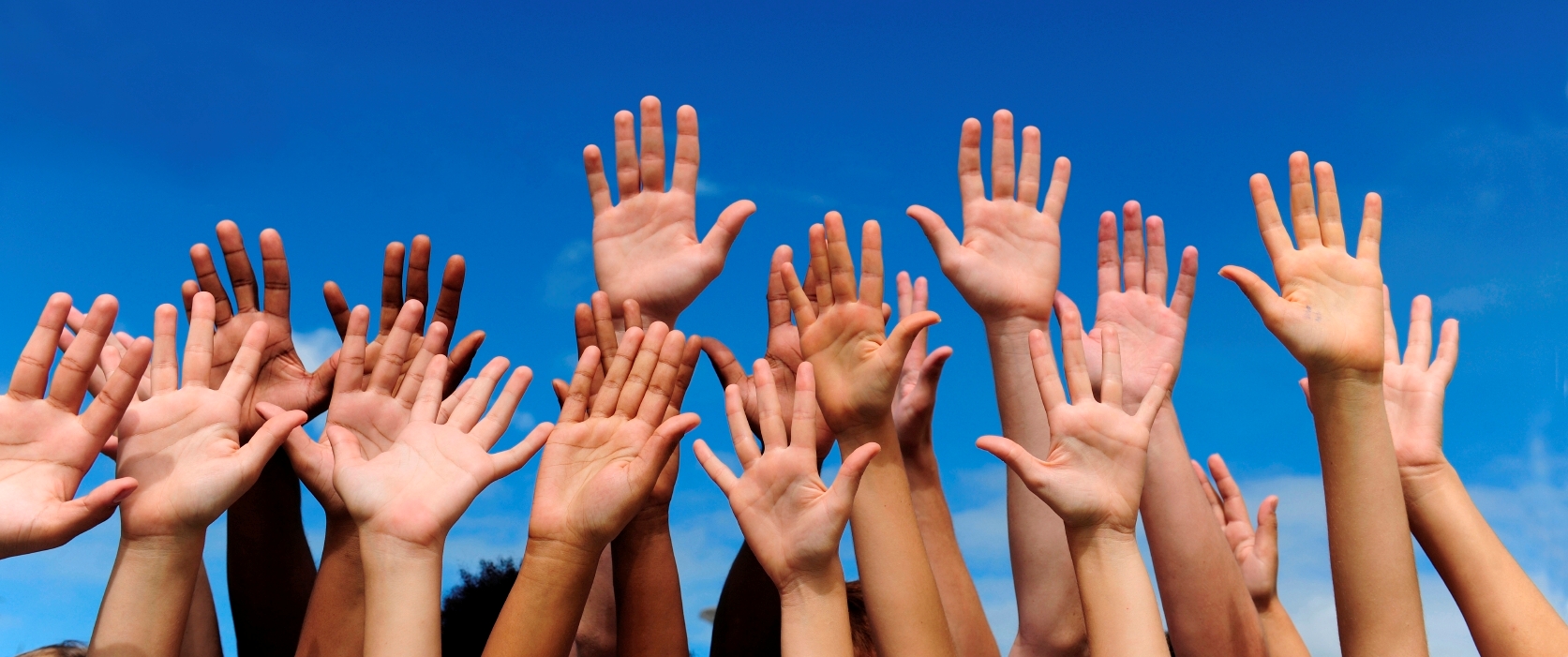 Prerequisite BPI or similar clairvoyance training

Weekly or bi-weekly group or individual sessions.

Topics include:

*Energy and tool checks

*Guidance

*More effective separation and setting boundaries

*Spiritual creation and manifesting

*Ethical practices

*Business development

*Mediumship development

*Spirit guides and angels

*Medical intuition development

*Pet and animal communication

*Working with external tools,

  (crystals, cards, automatic writing, dousing, etc…)

*Aura reading and energy clearing

*Remote viewing / missing items; people or pets

*Trance mediumship exploration

*Distance and remote readings

*Confidence and seniority

*Astral body

*Akashic records

*The big 4 (Love, Career, Money, Health)

Much more…

All classes and programs are currently full.

(No current wait-list until further notice)